YOU HAVE A PROBLEM ! WE HAVE THE
SOLUTION
THROUGH OUR CONCEPTS WE CONTRIBUTE TO SAVE OUR PLANET
Ocianic Group adopted a new innovative miniaturized industrial process with state of the art technology.!
"We believe that the miniaturization and mobility of any manufacturing processes become the key to the competitiveness and performance of any project"
Tounsi Taoufik, Director
Ocianic Group provides one stop solution for Oil & Gas, Construction, Industry and Agriculture.
We are producing a carbon-free product and produce the most reliable and trendy solution you are looking for.
Smart Miniaturized Concept
We make the industry 4.0 accessible in smartless solution.
OCIANIC has the expertise and experience to manage an enabling infrastructure and engineering, maintenance and run outsourced operations for large petroleum production. OCIANIC's Managed Services offerings cover the entire array of engineering outsourcing services including pipeline networks, petroleum infrastructure, engineering and business processes. This provides our customers the best of both worlds – control and flexibility over their operating systems without either the pain or cost of running them.
Turning Big Ideas Into Great Products
The only company where you'll get the perfect solution for all your industry needs.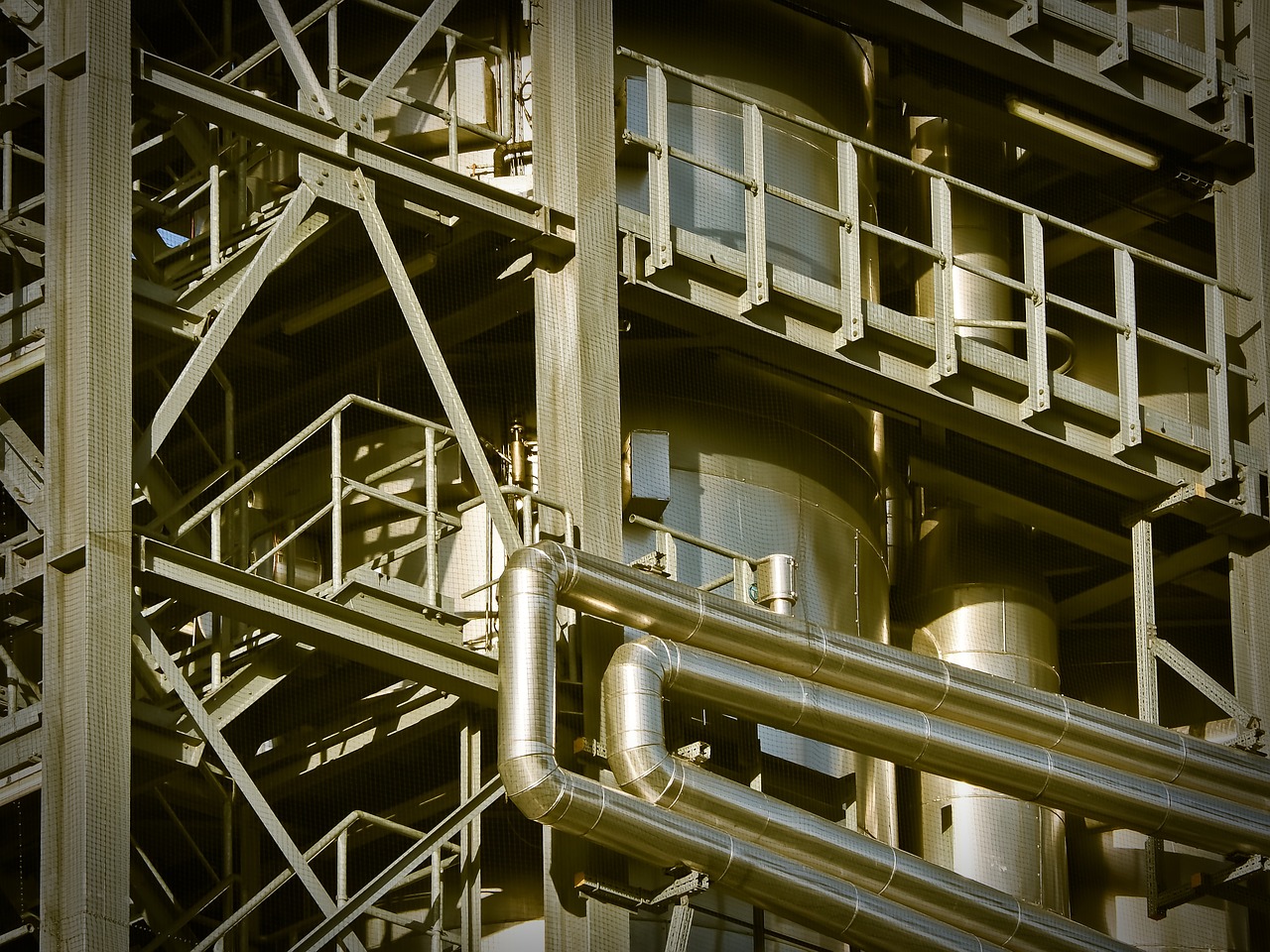 OCIANIC's industries enable clients to identify, develop, and implement the best-fit solutions, which are equipped to meet their changing business requirements. OCIANIC's Solution Integration services offer to:
Process Optimization
Minimize risks
Maximize compatibility
Maximize interoperability
OCIANIC provides total project management, right from architectural design, integration, system and interface development to migration backed by world-class methodologies, well-defined solution frameworks and extensive integration experience with tier-1 service providers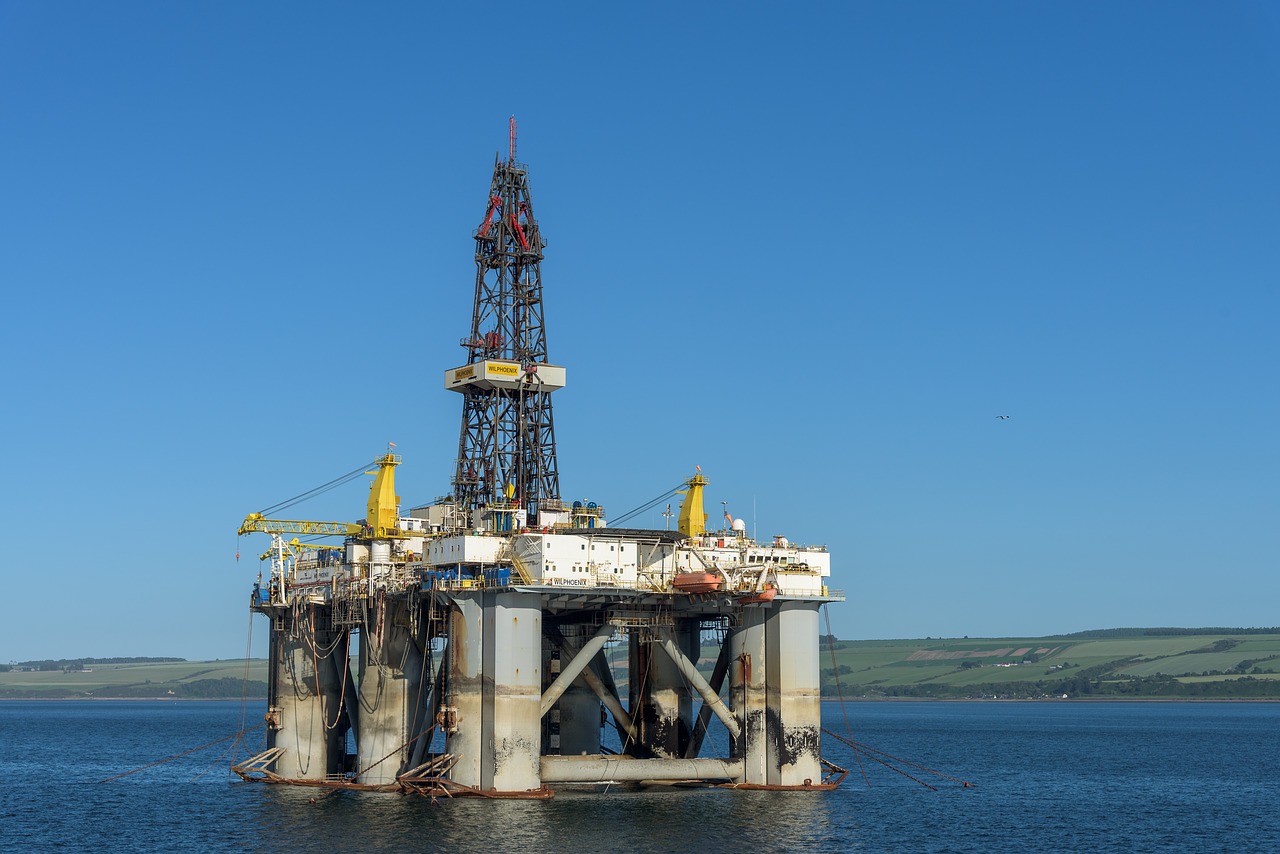 Petroleum Field Maintenance & Production UP-STREAM Wellheads,Manifolds,Separation,Gas Compression,Metering Storage and Export. Utility. Petroleum Production Maintenance  Down-Stream Petroleum Environmental & Consulting Petrochimical Expertize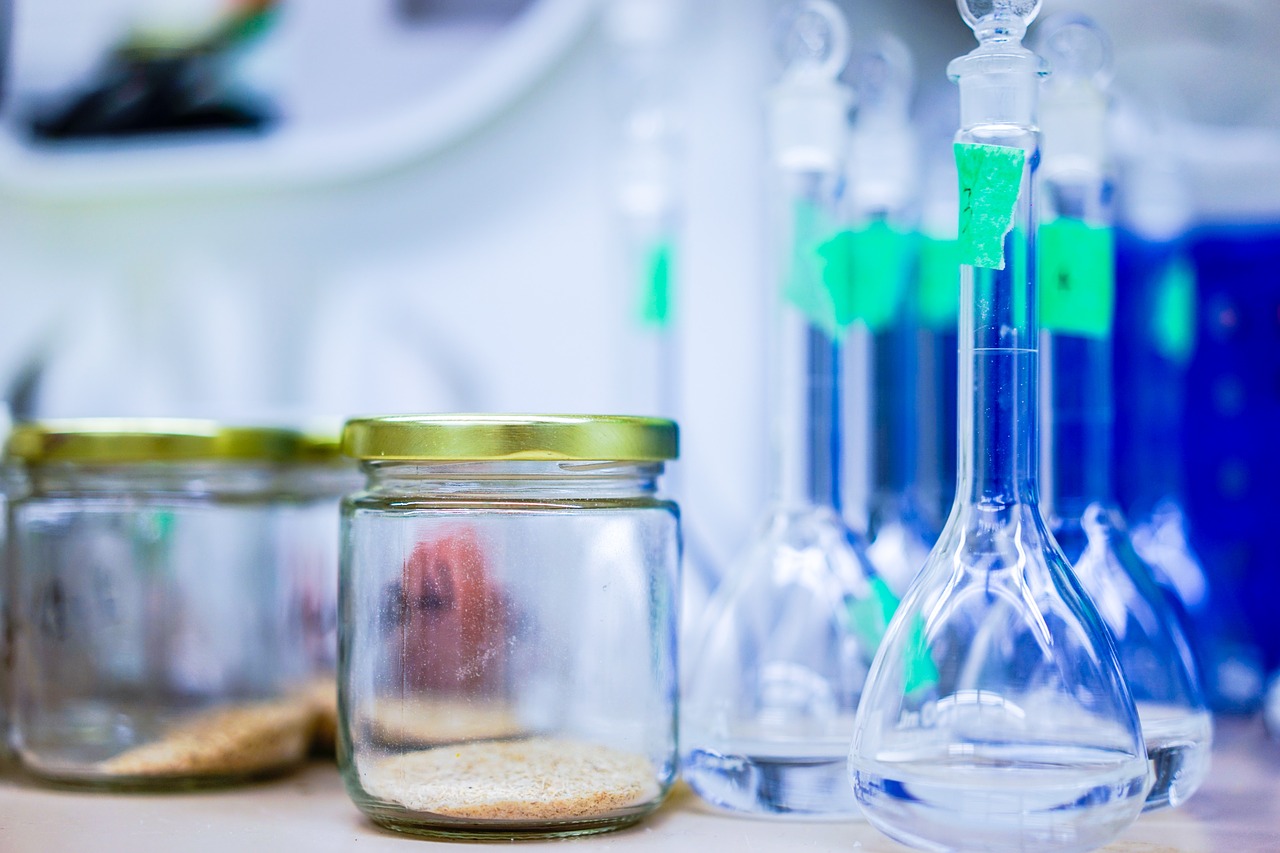 We manufacture our chemicals from carbon-free products obtained by the solutions of our innovations from the recovery of liquid and solid waste
Need Help with Easier Industrial Solutions? We Are Experts!