We provide full range of Premium Industrial Services for your business OCIANIC group provides one stop solution for Oil & Gas, Construction, Industry and Agriculture. Depending on the size and field of your organization, we have different innovative CONCEPT, products and services to meet your requirements. We provide the optimum and customized solutions made for your organization. PROPOSTION TO THE INDUSTRY Do you have any frustrations or headaches in your down-stream oil, lubricants or gas business that we might be able to assist you with. Given our teams broad experience and modern day "Zoom" communications, we can provide rapid and cost-effective solutions. Given our broad experience in a wide range of markets we may well have encountered your change before and can bench-mark some solutions. Why not try us? The initial contact is no cost, no commitment, only a two-way commitment to confidentiality. In a rapid-cycle one hour distance meeting, we can determine if we have experience in your field and if you have comfort with our approach to problem solving. We do enjoy face-to-face visits, especially if marketing is in the business challenge scope. Trips these can be arranged by the client company at cost effective fares.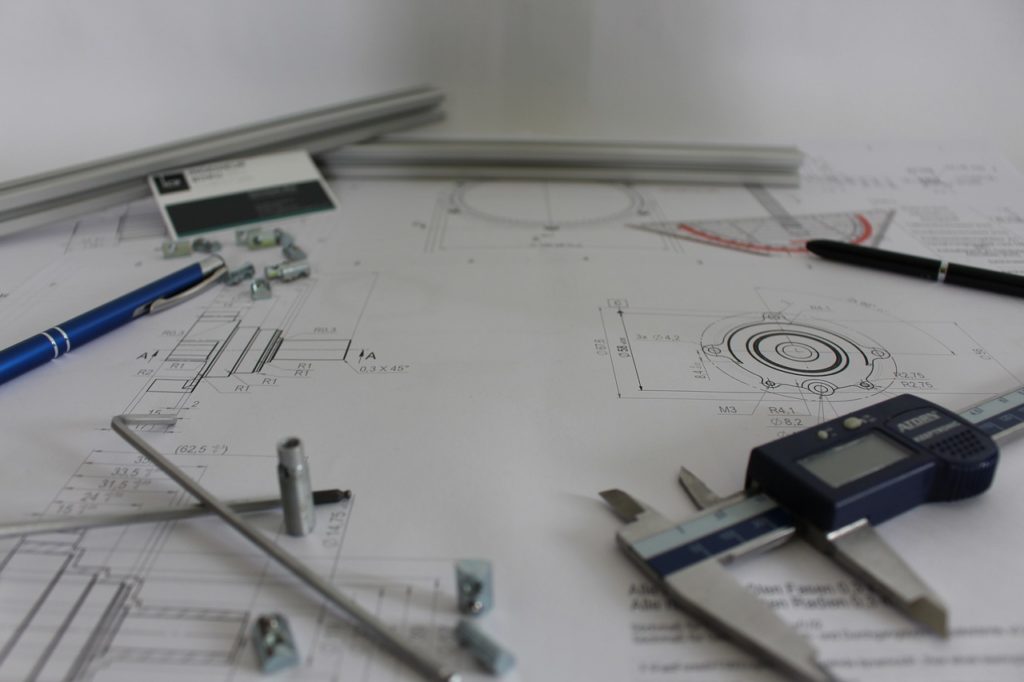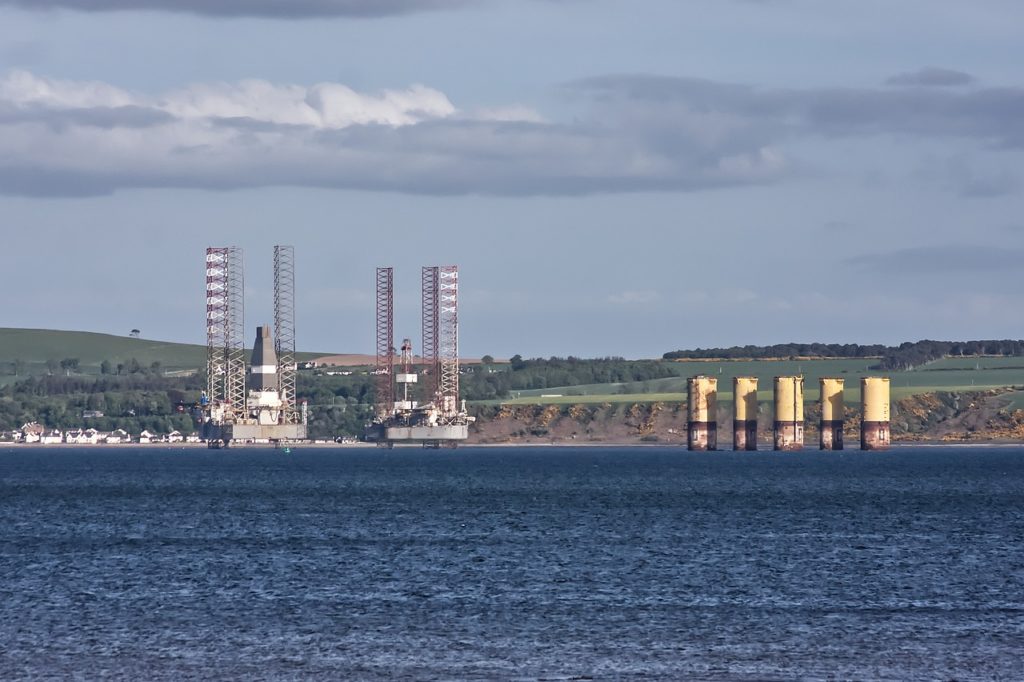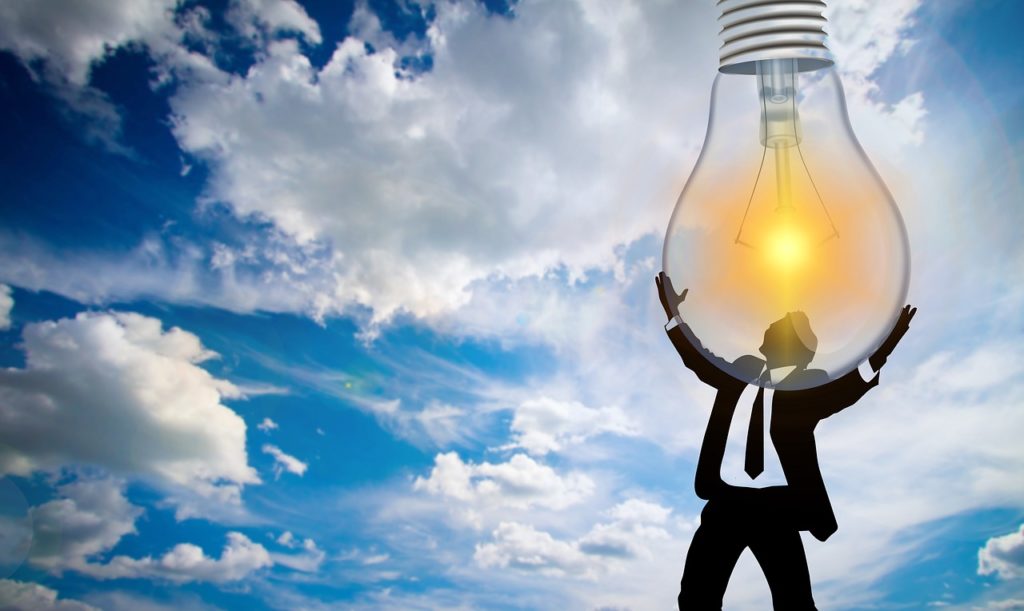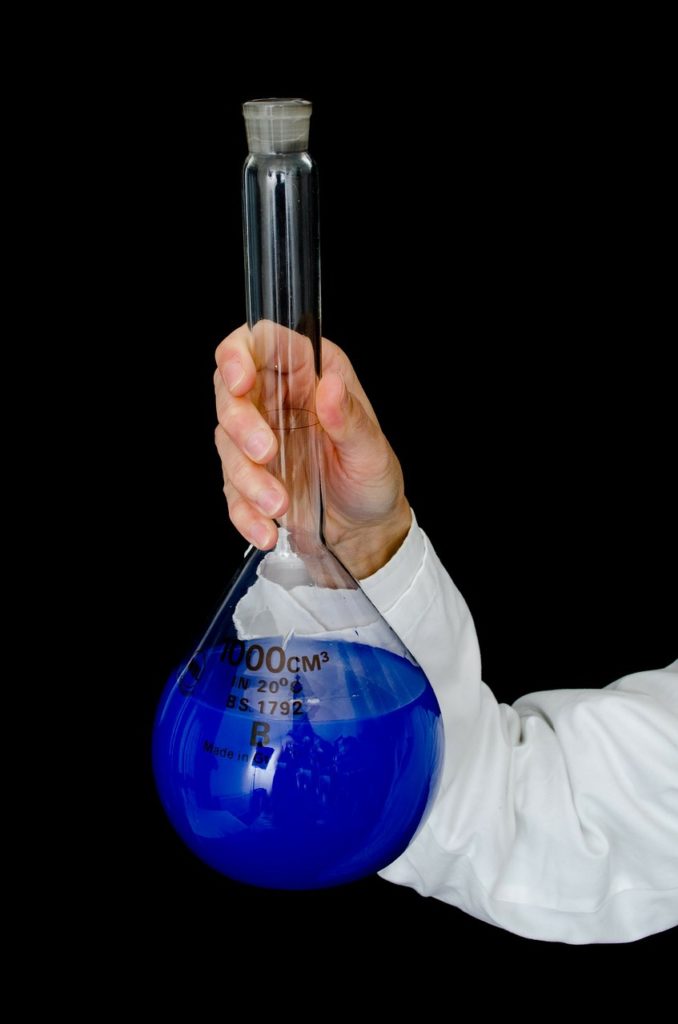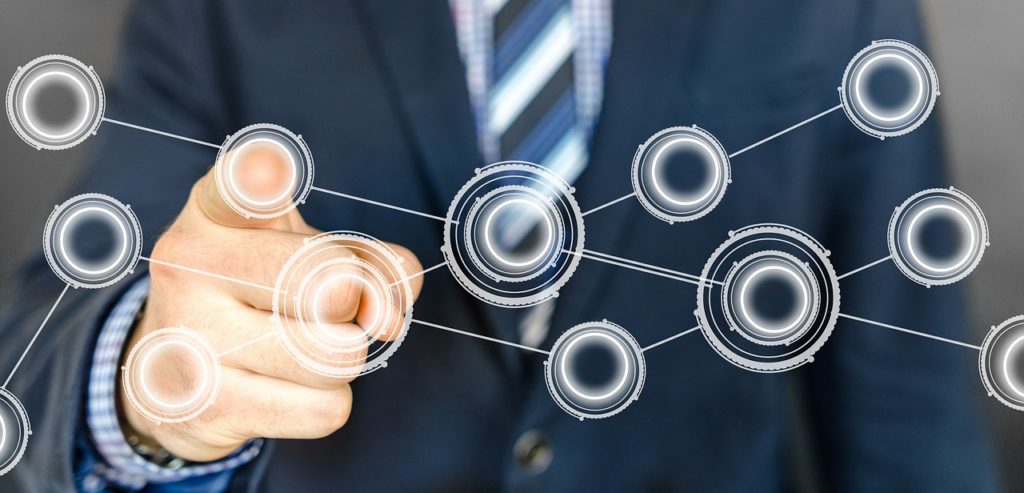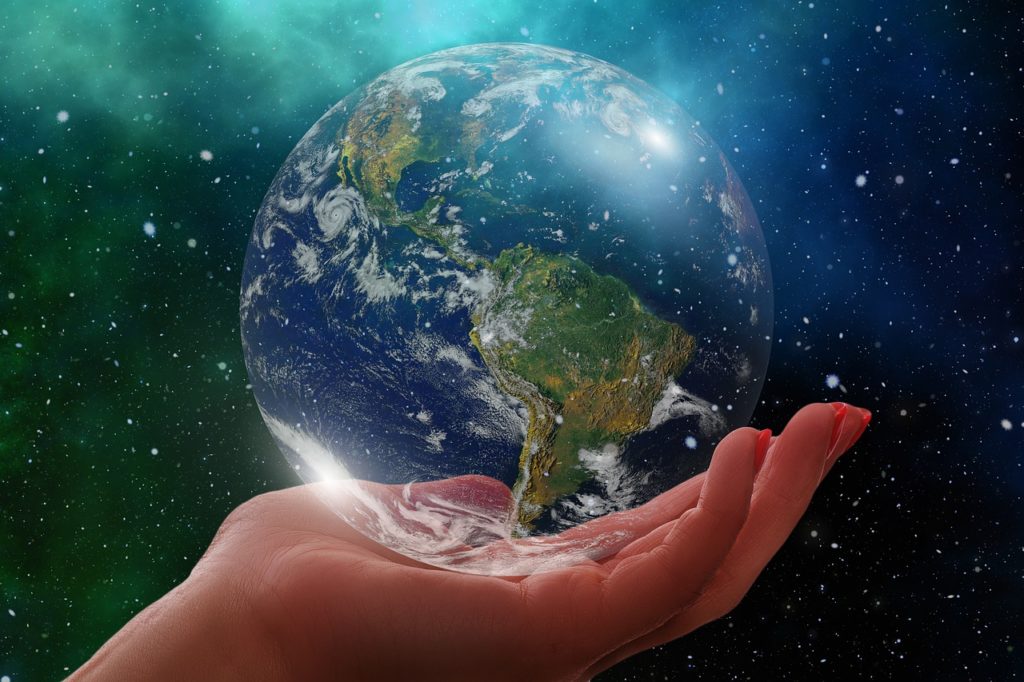 Because we focus on results. For us, it's all about what adds values for you and your business.
Above all, we want our words to work for you and we know you want to keep a lid on costs.